Gerald Brennan—composer, lyricist, pianist, singer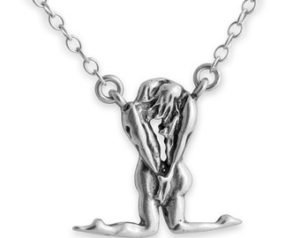 Regret. Or maybe not. Love is just not worth it! Or maybe it is… In either case, the lover loved once, and rightly or wrongly, cannot shake loose.
Round and round and round,
that's where all the worry goes,
worry that the flame will die.
And as the embers flicker down and smolder,
how desperately lovers lie.
Round and round again,
I cannot remember when
romance was a playful fling.
I tried again, but it's the same old story,
how desperately lovers cling.
To walk with his (her) darling down the aisle
was all that he (she) could see.
I told him (her) not to wait for me!
Round and round again,
wondering what might have been.
Does he (she) ever wonder, too,
about those fairytales of love's devotion?
I wonder could those tales be true…
Because the path I walk is cold and dim (all a blur),
leading always back to him (her).