Gerald Brennan—composer, lyricist, pianist, singer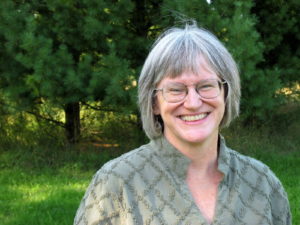 This is a song about, guess what, My Wife. She might think that death will be the end of us but I have other plans.

Years past, wild kid,
makes me wonder what I did
to win my wife.
I was not a knight in shining armor.
But how she looked at me
made me feel like I could be a hero.
If badguys captured her,
I would save the day and then I'd take her home.
My wife, she glows,
blushes like a springtime rose.
One look, you'll see,
why I never longed for another.
There's always something new.
We were kissing one night at a party,
my wife kicked off her shoe,
I took her in my arms, the band began to play, and so –
we danced.
We dance.
We'll dance
our life away.
And when we die I'll search her out,
among the stars I'll yell and shout!
Make heaven ring with noise and strife,
till we're sent back as man and wife.
My gun, my knife,
never had to save my life.
Who did? (nod head sagely)
'bout a hundred times already.
So many things for me,
perfect friend and counselor and healer,
that girl will always be
in my thoughts and prayers wherever I may roam.
And the perfect center of my heart and home.
She's the perfect center of my heart and home.